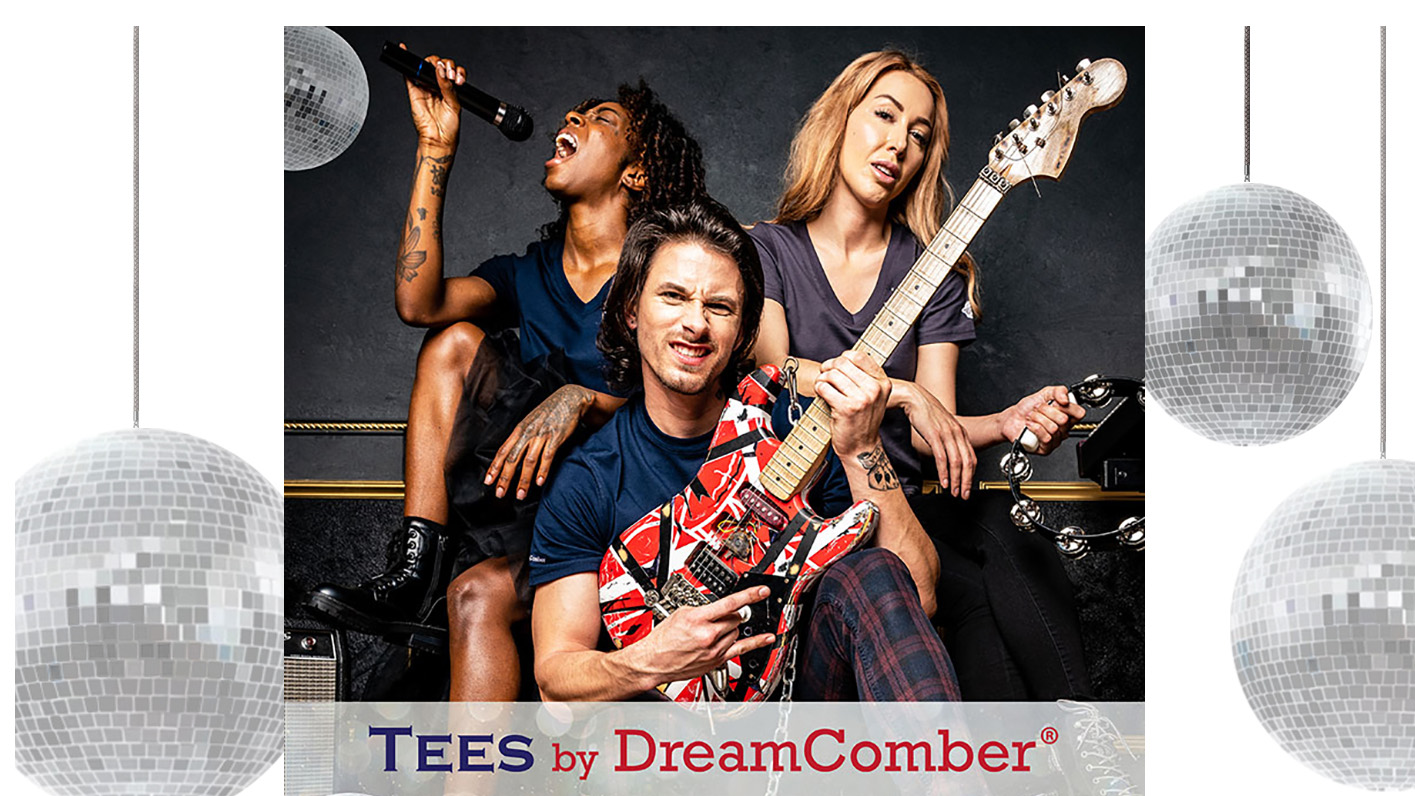 Difference Between Combed & Regular Cotton
Cotton is a natural fabric made from cotton plant seedpods, and it is grown all over the world. However, not all cotton fabrics are created equal.

Combed cotton undergoes an additional step during manufacturing to make it softer, stronger and smoother than regular cotton.

Combed cotton is softer than regular cotton because it doesn't have any impurities or short protruding threads. It is stronger because the combing process removes short fibers, which are prone to breakage. After combing, the straightened fibers join together more tightly, leading to less fraying and unraveling.
Combed Cotton Benefits
Softer
Stronger
Smoother
More luxurious
Less fraying and unraveling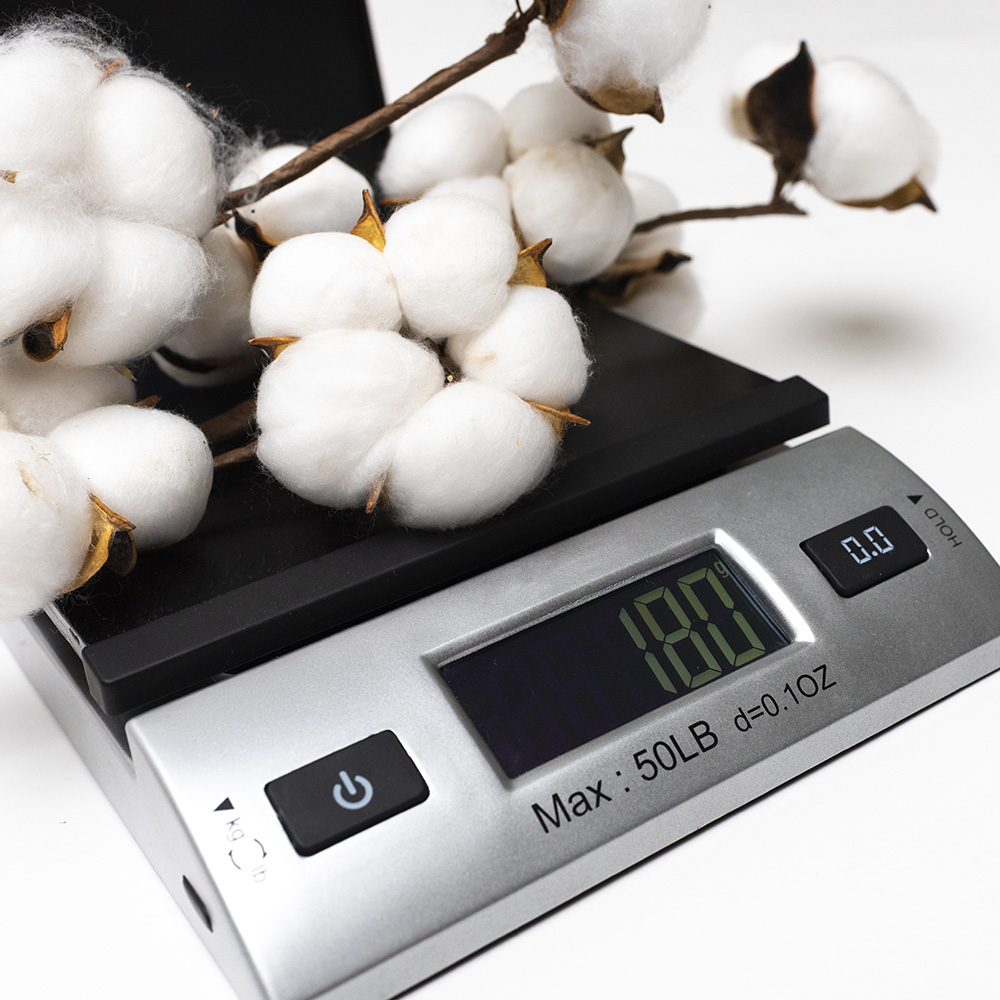 Cotton Fabric Weight
One of the most under advertised qualities of cotton fabric is its weight. Most cotton t-shirts sold on the market today are made of lightweight cotton fabric weighing around ∓100gsm (grams per square meter) in order to cut down manufacturing costs. They may look flimsy and somewhat transparent. They wear out quickly and will not give you the warmth when you need it.

DreamComber t-shirts are made of 180gsm 100% combed cotton. After you wear these types of higher-end t-shirts, you will find out that they are superior.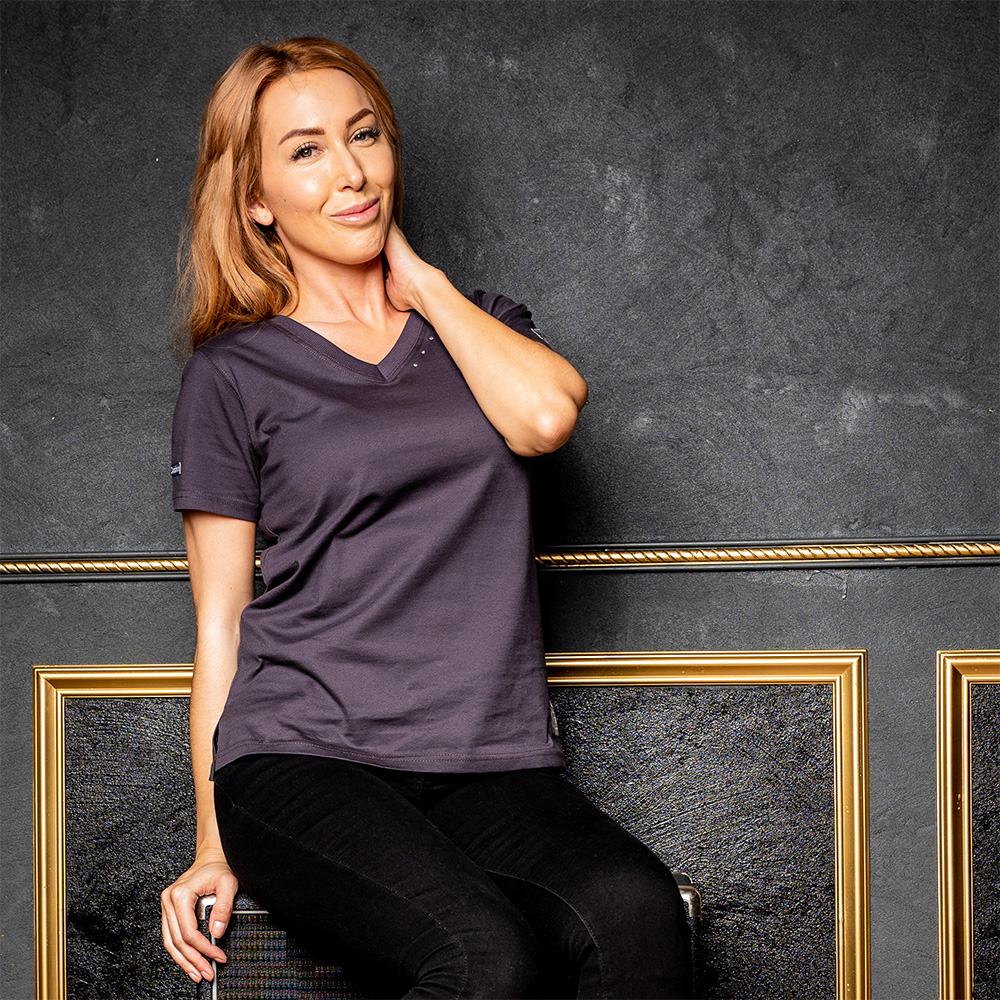 A More Structured Fit
Heavier cotton clothing has a much more structured look. You will not see it blowing easily in the wind. DreamComber t-shirts therefore offer a more formal look where you can wear them on a larger variety of occasions.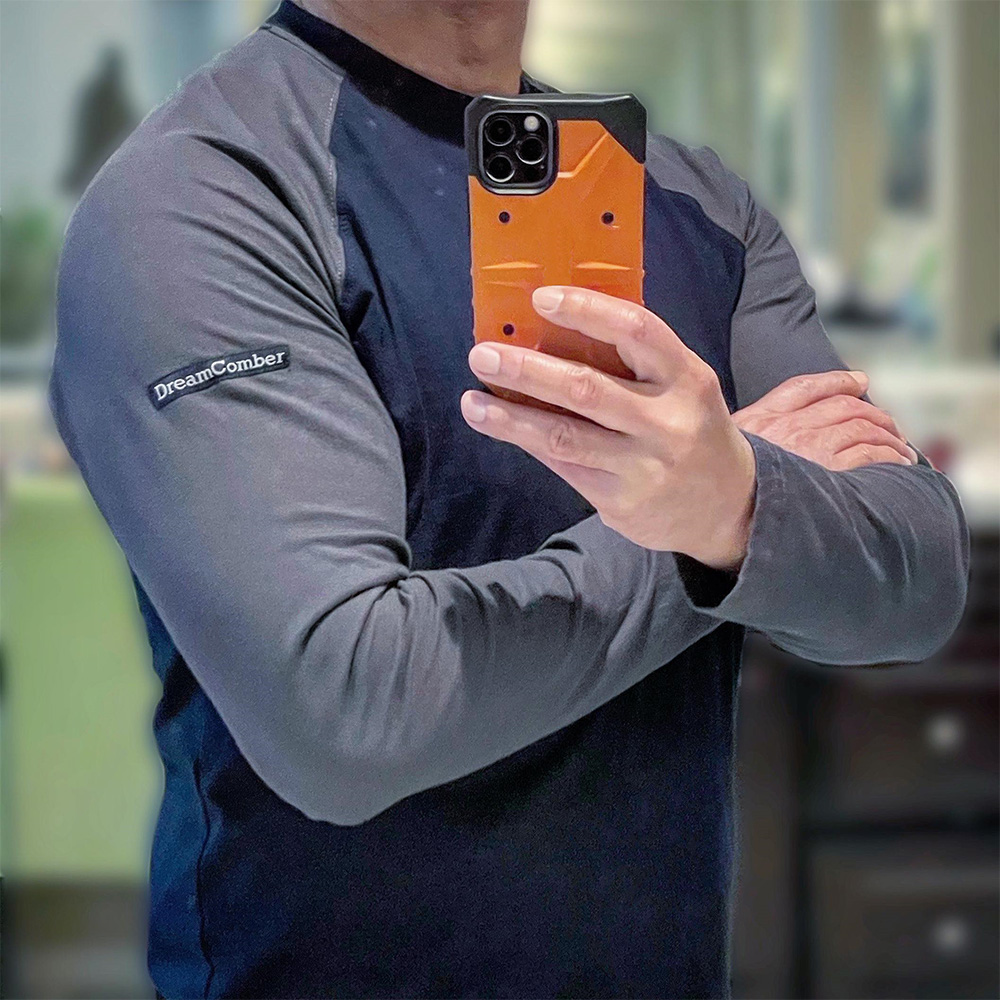 More Durability
Normal cotton is created with fewer threads of cotton fused together. DreamComber's 180gr combed cotton fabric has many more threads for an overall heftier construction. These threads are weaved all together for a sturdier feel and a longer-lasting lifetime for the fabric.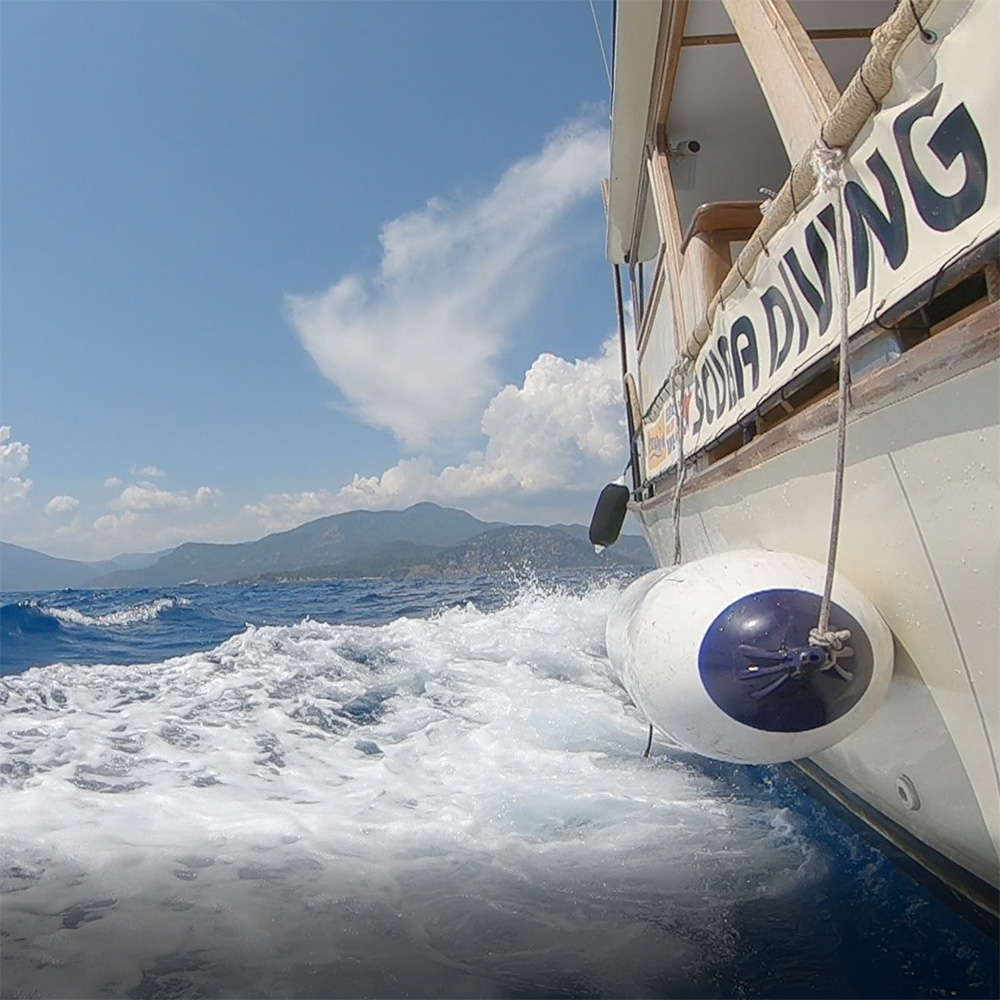 More Warmth
DreamComber's 180gr combed cotton t-shirts are better for colder weather, adding an extra layer of protection from the cold.Lighter cotton fabrics are more porous, allowing more air to flow through taking away body warmth when you need it.